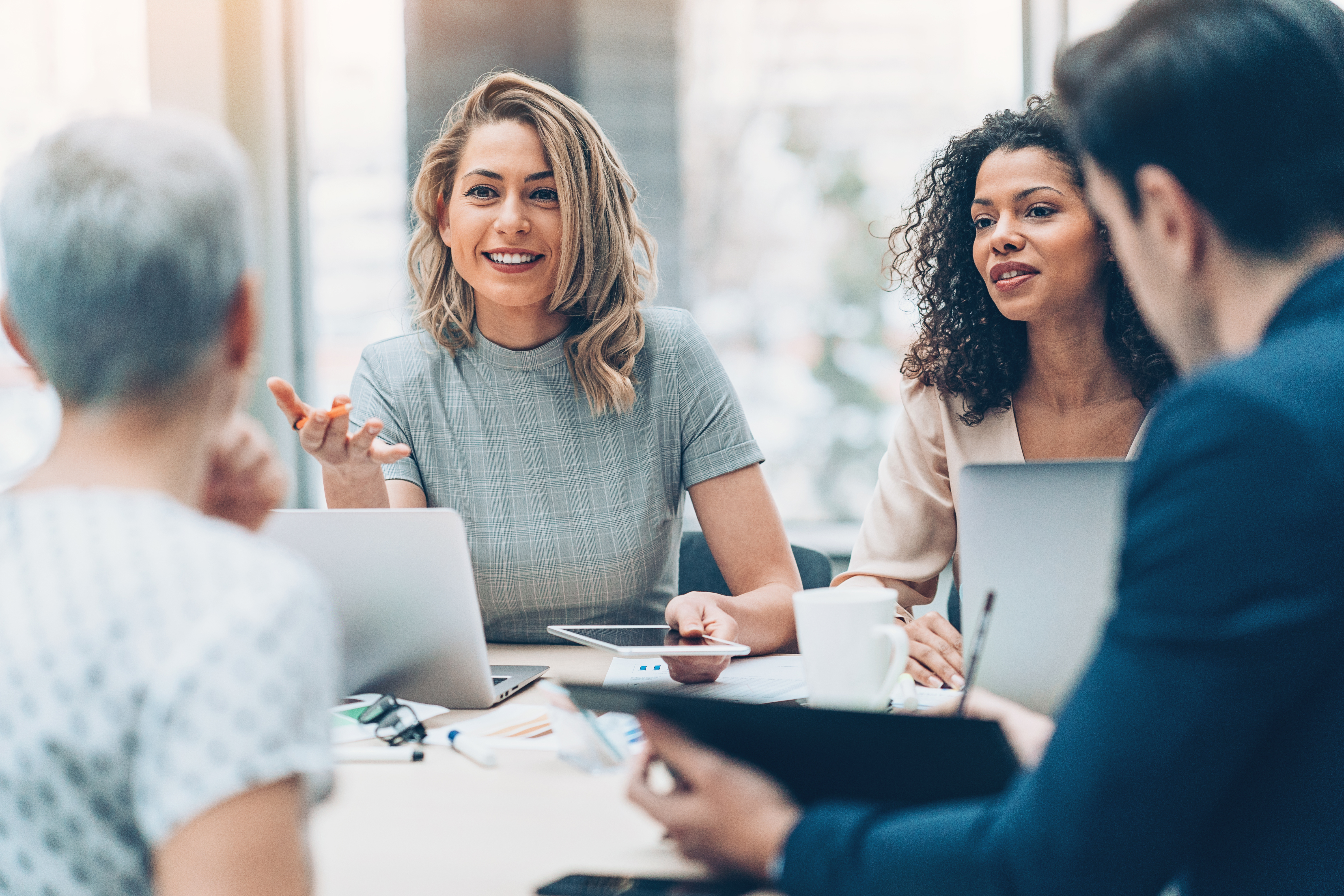 Pike Systems Audit & Site Survey
At Pike Systems, our mission is to provide our clients with the knowledge, experience, and support they need to develop and implement programs to manage any variables that may arise within their custodial operation.
"If I buff my halls twice a week vs. once a week, how much will I save in labor and chemical and how will this impact the appearance of my facility?" "If I buy a scrubber for the hallway, what is my breakeven point?" These decisions are easier to make when the data is readily available.
By reducing the number of chemicals used within your facility and by utilizing the most practical equipment available, the most efficient and cost-effective program can be established.
A site-survey is the foundation of Pike Systems' programs, and it is the first step in the development of your custom program.
The goals of the site survey are:
To assist facility management in better understanding their current maintenance operation
To use data collected as a basis for program recommendations that reduce total maintenance costs and improve overall cleaning levels
To link product costs and labor costs with your total budget to show the impact of standardized procedures on your operation
To evaluate critical areas within your facility to reduce your risk exposure and associated budget spikes
A Proven Approach for Success
Evaluate
Provide Comprehensive Environmental Service Evaluations
Standardize
Recommend and Implement Best Practices
Train
Provide Comprehensive Training Solutions
Manage
Provide Management Tools that Improve Outcomes
Pike Systems Certified Trainer
Pike Systems recognizes that management is increasingly required to quantify custodial operations, meet budget requirements, lower operating costs, and justify labor requirements. Facilities are being challenged with these concerns while being expected to maintain quality in their departments ... We can help with all aspects.
After the completion of the site-survey, an action plan is developed and tailored to fit the specific needs of your facility. The action plan includes implementation timelines, execution strategies, and expected results. Once the process implementation begins, training is provided by a Pike Systems certified trainer. Our results-focused training includes continuous training for all levels of the custodial department in the form of written, verbal, and hands-on instruction.
Standardization
Effective decisions require accurate data about each facility.
The actual physical environment, square footage, item quantity, and surface materials all have an impact on the cleaning budget. This data is essential for support staff, balanced workloads, and equipment and chemical usage analysis.
Pike Systems can aid in the development of written cleaning procedures and cost-effective staffing requirements for your facility. Standardization of products and procedures will improve the quality of cleanliness and control the costs associated with labor and supplies.